Submit your abstract to the next gathering of the COSPAR Scientific Assembly series, planned as a hybrid event with emphasis on physical participation. Expect a distinctive and diverse list of themes and topics covered by COSPAR's eight Commissions and twelve Panels and captured by eight plenaries, amidst a wide range of social and cultural, and networking functions.
Key dates
Abstract submission period: 19 August 2021 – 11 February 2022
Early registration deadline: 29 April 2022 (Deadline for online registration is 1 July 2022. Students and retirees must provide a copy of documentation confirming their status to be eligible for a fee reduction.)
Key info
Event tags: #COSPAR2022 #ScientificAssembly #Greece #afeameetings #cospar2022athens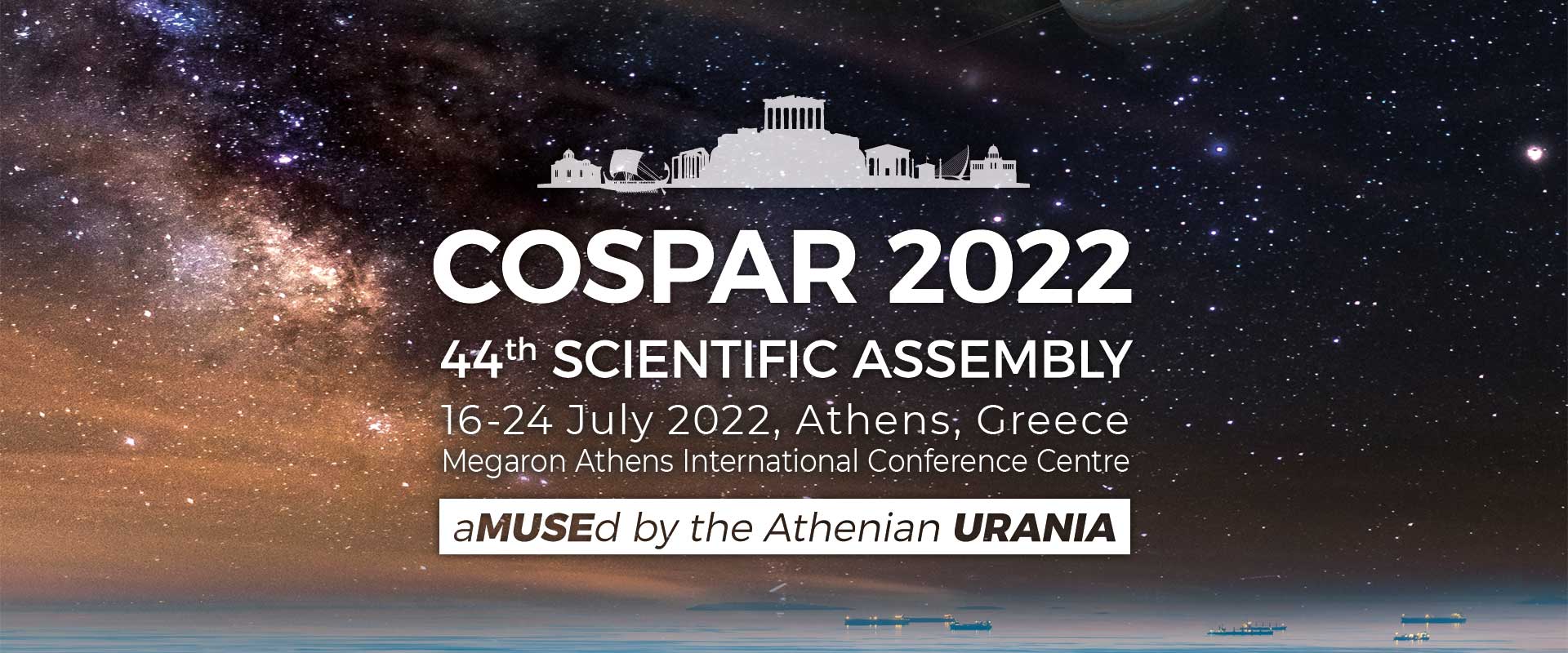 Find out more
https://www.cospar-assembly.org
cospar@cosparhq.cnes.fr
---
Header photo by Adrian Dascal on Unsplash.